Starting today, I'll be trying something new, inspired by The Girl in the Little Black Dress. Basically I'm doing a 24 day challenge counting down to my plane flight to Thailand! Each day might be a little different, but the main goal is to get myself writing everyday for 24 days. I'll be posting outfit photos, songs of the day and excerpts from my year as an engineering student and the future ahead. I hope you guys look forward to it!
DAY 1
Hi world,
This past Friday marked my last official week of co-op. In spirit of my office nostalgia and the lovely spring weather, I pulled together this look. I'm a huge fan of classics like crisp, collared shirts, nude heels and flirty horizontal pleating. This powder blue bag, though, is definitely the highlight of the look. As a self proclaimed sales fanatic, I was over the moon when I picked it up for about $85. Not only was the price right, but it's reminiscent of Fendi's mini peekaboo handbag I've been lusting after for ages.

 Shirt: Zara/ Jacket: Bluenotes/ Skirt: Gap/ Purse: Coach/ Shoes: Sears
Isn't it beautiful? Oh what, these tears? Sorry, I was just thinking about the $1,550 price tag.
Song of the day 
Excerpt: To you who makes me smile
Today, as I stood in line for my bus, I saw you in the cloudy glass windows. A reflection. Then reality. With a squint and a scream of giddy surprise, I see you both, my friends. The line moves slowly. An eternity, but I look at you both and we laugh. I watch as my own peals of laughter bubble through the industrial air. The scars of today melt away, replaced by an overwhelming glee. It seems so odd now, how, all throughout the milky way, you've both somehow stumbled into my life. Too long we've been separated by cities… now separated by glass.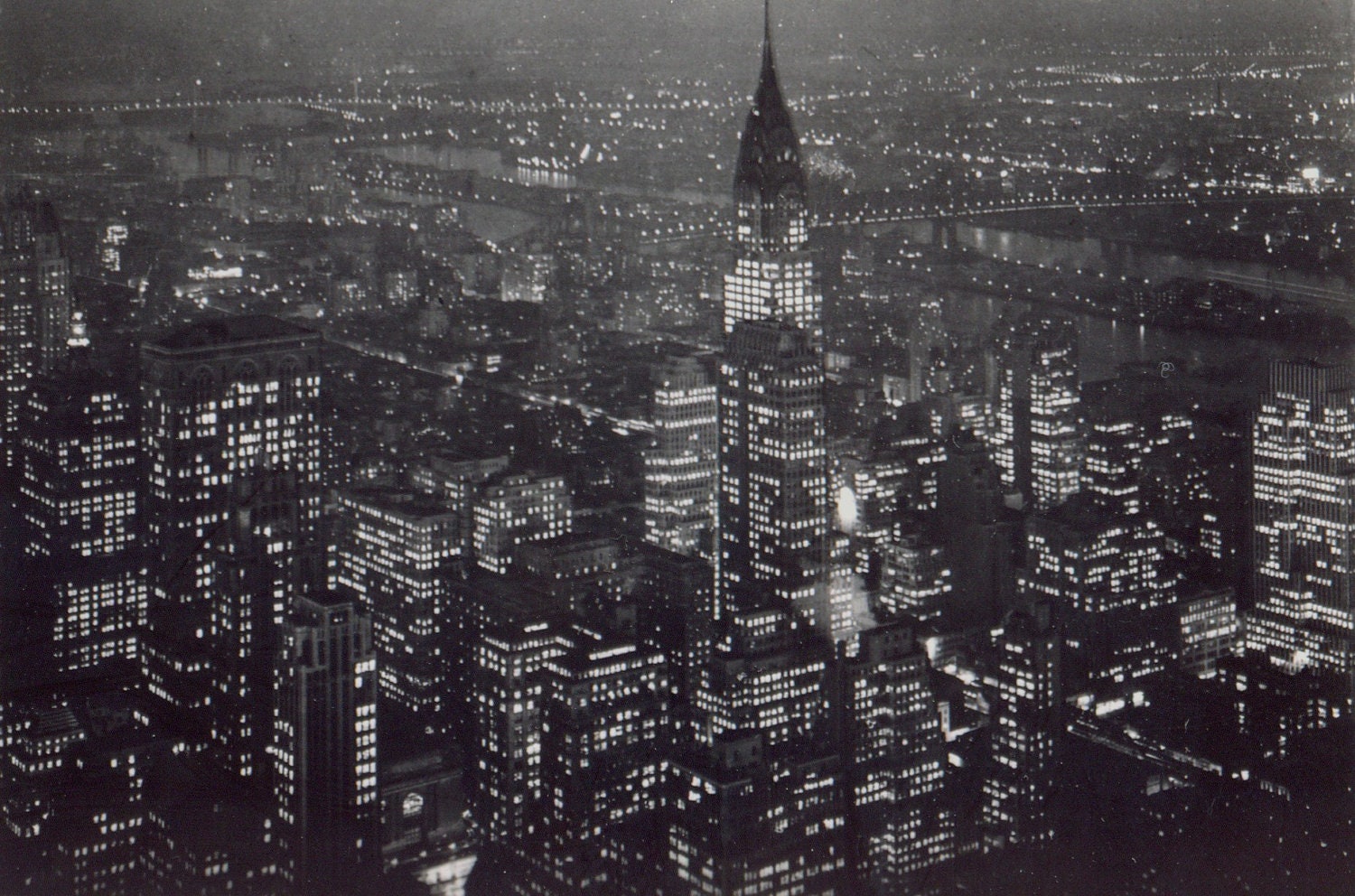 Until next time,
rosyblush