Last Tuesday night, I traipsed out to the car with my $8 discount movie tickets, and the sort of giddiness reserved for small children and puppy dogs. If you couldn't already tell, I was headed out to see Beauty and The Beast, and the excitement was palpable.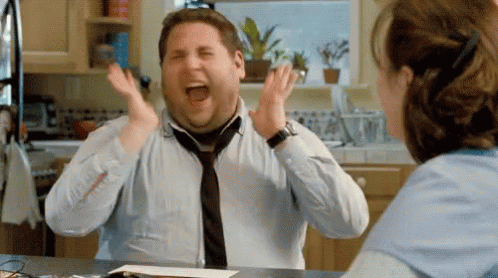 There's something about Disney that reverts me back to my 5-year-old self, the one who rode her bike all day and mouthed the lines to Mulan on repeat. No matter how old I get I can never resist the swirl of nostalgia and magic of these films. Just knowing I would meet Belle again had me seeing the world with wide eyes and childlike wonder. As we drove down to the theatre, all I could see was open sky and cornflower blue – as if the edge of the world was hidden in plain sight all along.
That being said, the movie itself was beyond words. By the time Belle dawned her yellow dress and the last note of 'Tale as Old as Time' played, I may or may not have been drenched in a torrential rain of salty tears and buttered popcorn. That song, this scene, it's my epitome of Disney. To see it come to life was like relinquishing a little piece of childhood in my shiny vinyl seat.
Besides the obvious, one of my favourite costumes came in the form of Belle's airy, floral dress at the very end of the film. Just thinking about it makes me want to dress up in my nicest gown and dance with the first stranger I meet on the street. There were so many other beautiful designs, but I'll just leave you guys with this link here to ooh and ahh over.
Also, kudos to Emma Watson for playing the role so beautifully! Although she wasn't very "princessy" in her acting, I still thoroughly enjoyed her performance. I remember first discovering she got the part and hardly believing this was all really happening. And now, we have even more to look forward to with Disney's dizzying announcements of classic re-makes.
Which re-makes are you guys most looking forward to seeing? The Little Mermaid and Mulan were some of my favourite films growing up, even more so than Beauty and The Beast, so I'm anxiously waiting to see how they both pan out!
With love,
Come say hey!
Youtube: Third Edit | Instagram: @third_edit |Twitter: @third_edit